Leica Camera and Fender Custom Shop collaborate with Legendary "The Police" Guitarist to unveil Leica M MONOCHROM "Signature" by Andy Summers Camera, Andy Summers MONOCHROM Strat®.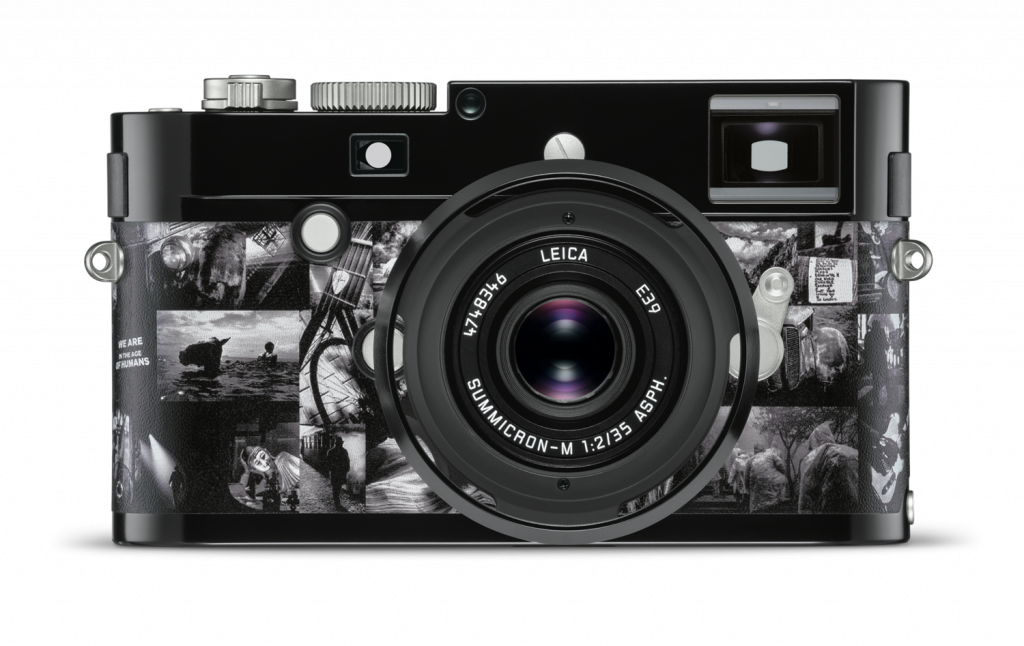 Both sets are limited to 50 pieces worldwide, and encapsulate a perfect marriage of two instruments of art: a guitar and a camera.
A flawless union of supreme craftsmanship, rock 'n' roll and photography comes to life with the introduction of Leica and Fender Custom Shop's limited-edition camera-Stratocaster® guitar pairing. Created in collaboration with Andy Summers, an accomplished photographer, former member of the Grammy® award-winning, Rock and Roll Hall of Fame-inducted band The Police and one of the greatest guitarists in the world, the LEICA M MONOCHROM "Signature" by Andy Summers camera represents a striking synergy of music and photography.