The Police are taking part in this year's Record Store Day Drops with an exclusive release of Live! on heavyweight coloured vinyl, on 12th June. Originally released as a 2CD set in 1995, this is the first time this official live album collection will be available on vinyl.
Remastered in 2020 at Abbey Road exclusively for this release, two separate double LPs showcase the band in two stages.
Volume 1 on blue vinyl was recorded in 1979 at the Orpheum in Boston, during the tour for The Police's second album Reggatta de Blanc, and was broadcast on local radio station WBCN at the time. It captures The Police at their most frantic and energetic – a trio on the rise performing at its rawest.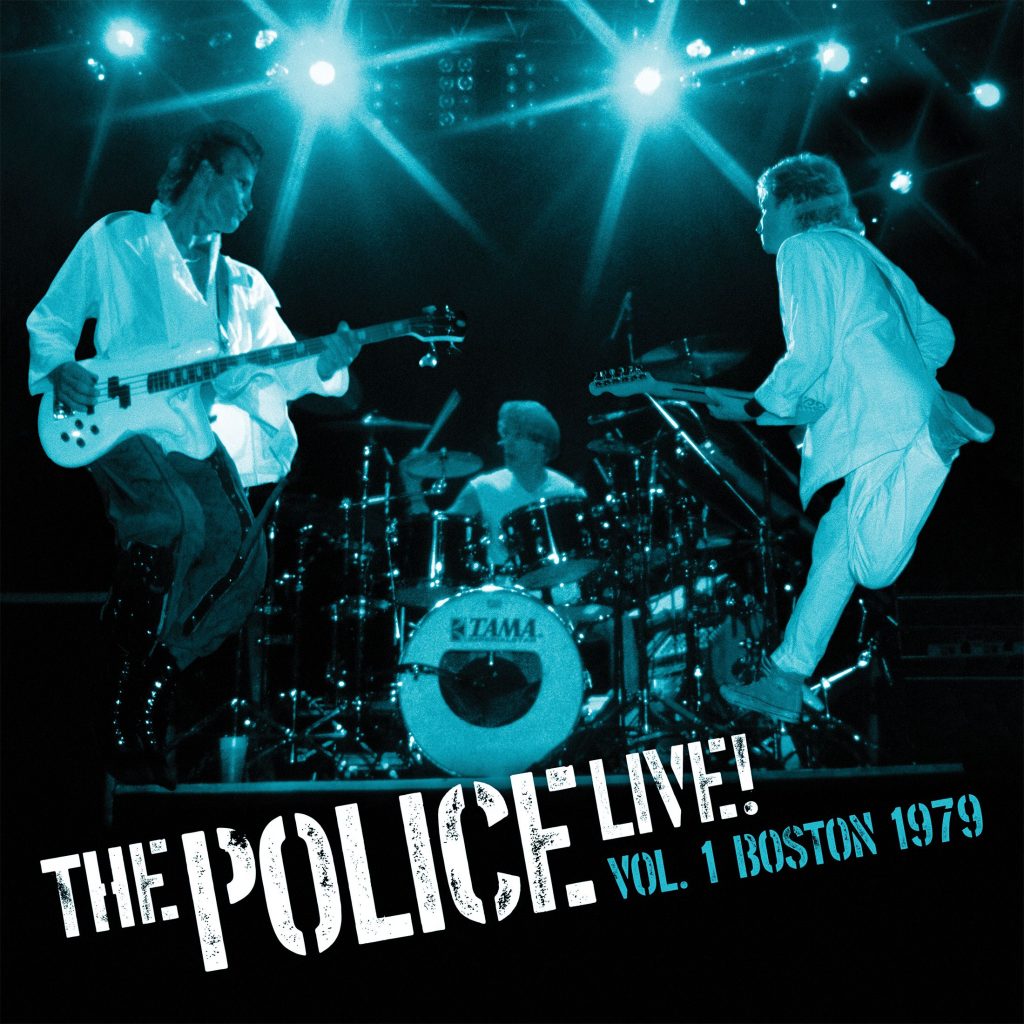 Volume 2 on red vinyl was recorded in 1983 at The Omni in Atlanta, Georgia, during a stop on the American leg of the Synchronicity tour. The show highlights The Police at their peak, their sophisticated sound complemented by backing vocalists Dollette McDonald, Tessa Niles and Michelle Cobb.
Save the date and get your copies at a participating indie record store near you: https://RecordStoreDay.lnk.to/Stores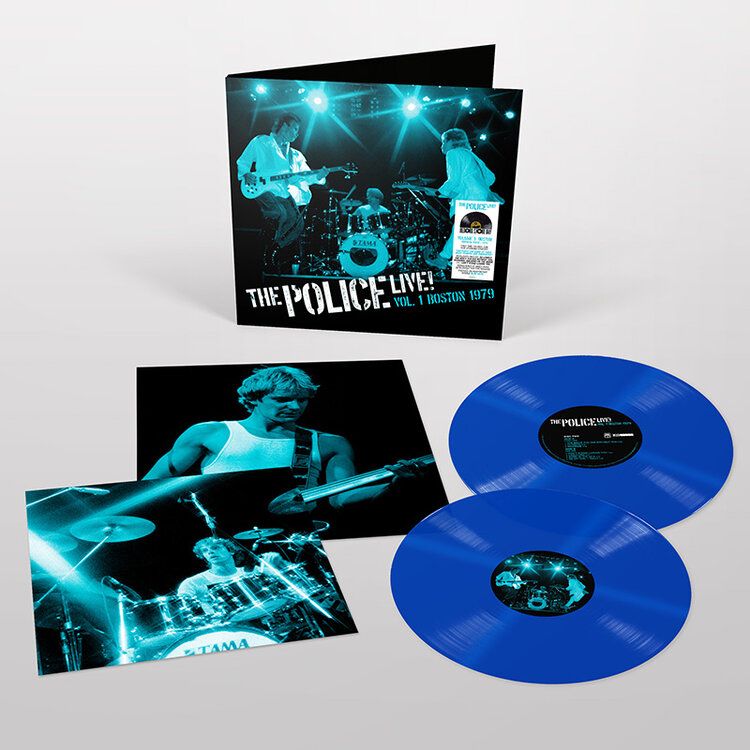 TRACKLIST – VOLUME 1: ORPHEUM WBCN / BOSTON – 1979
SIDE A
Next To You
So Lonely
Truth Hits Everybody
Walking On The Moon
Disc One
SIDE B
Hole In My Life
Fall Out
Bring On The Night
Message In A Bottle
Disc Two
SIDE A
The Bed's Too Big Without You
Peanuts
Roxanne
SIDE B
Can't Stand Losing You
Landlord
Born In The 50's
Be My Girl / Sally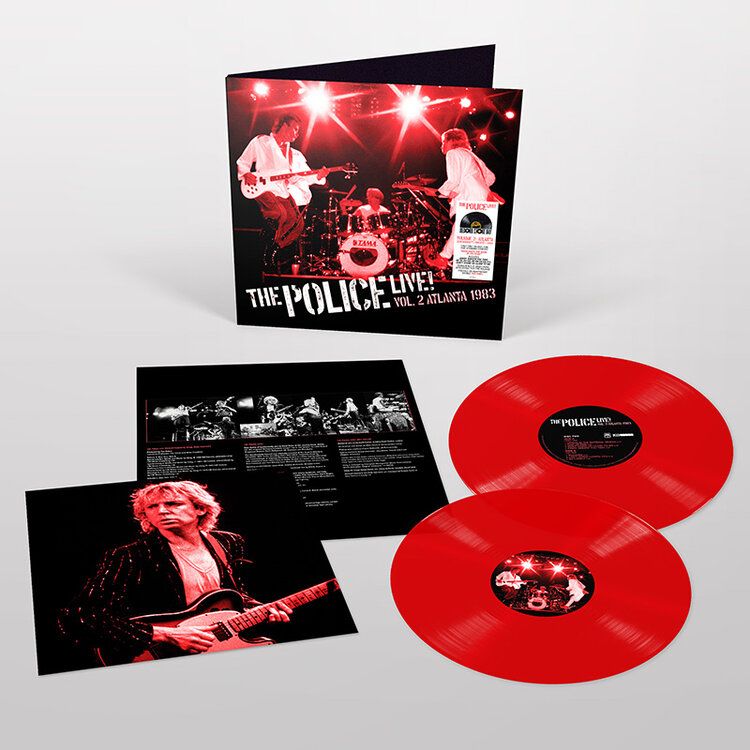 TRACKLIST – VOLUME 2: ATLANTA / SYNCHRONICITY CONCERT – 1983
Disc One
SIDE A
Synchronicity I
Synchronicity II
Walking In Your Footsteps
Message In A Bottle
SIDE B
O My God
De Do Do Do, De Da Da Da
Wrapped Around Your Finger
Tea In The Sahara

Disc Two
SIDE A
Spirits In The Material World
King Of Pain
Don't Stand So Close To Me
Every Breath You Take
SIDE B
Roxanne
Can't Stand Losing You
So Lonely