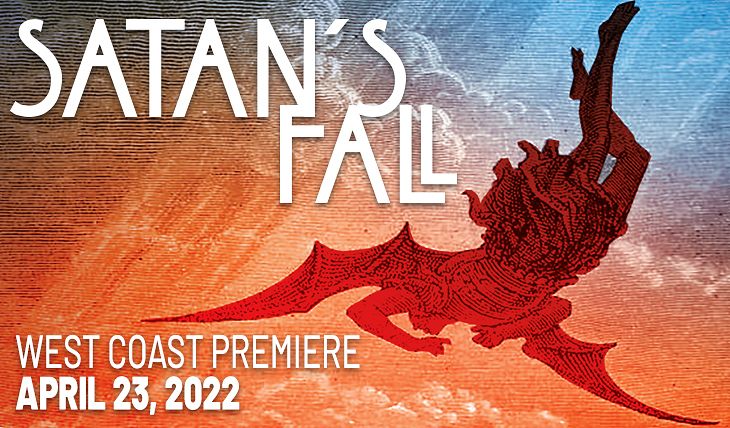 Stewart Copeland presents the West Coast premiere of his first oratorio, Satan's Fall. Inspired by John Milton's 17th-century epic poem Paradise Lost, Copeland turns the literary struggle between God and Satan into a large-scale work featuring a chorus, seven vocal soloists, and chamber orchestra.

Performed by the Pepperdine Chamber Choir and the Pepperdine Pickford Ensemble under the direction of Ryan Board and N. Lincoln Hanks.

Find more information here.